Le Petit Savoyard is this lovely grandpa with his ranges of delicious and traditional saucissons for sharing and having fun. It is also a range that works hard every day to be more responsible and create a better future.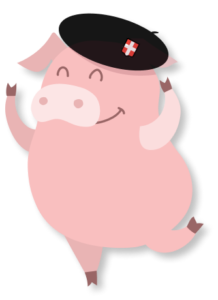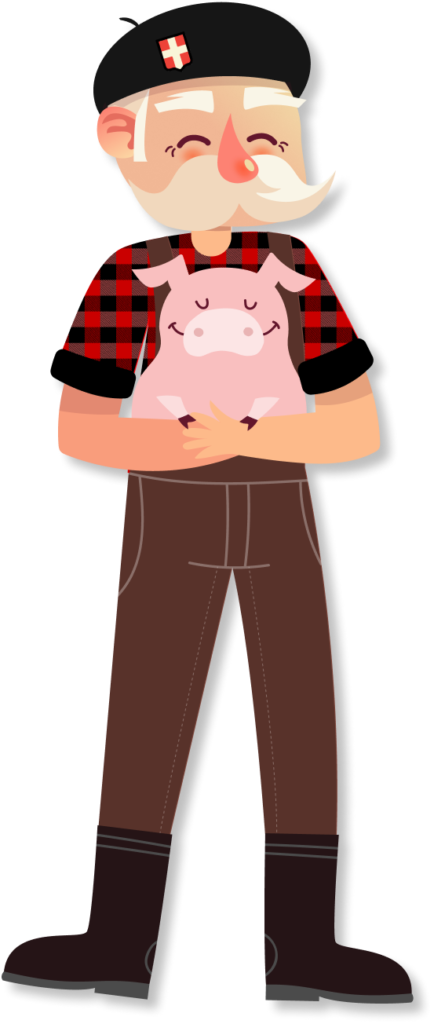 Le Petit Savoyard: big ambitions
Le Petit Savoyard is a story about mountain folk who love their land and want to preserve this environment that is so dear to their hearts and so full of life. On the back of these convictions, the first Le Petit Savoyard dry sausages came out of the drying room at the foot of the Savoy mountains in 2008.
Since then we have been spurred on every day by our desire to create high-quality products, always and increasingly more local not only because of their production process but their ingredients too.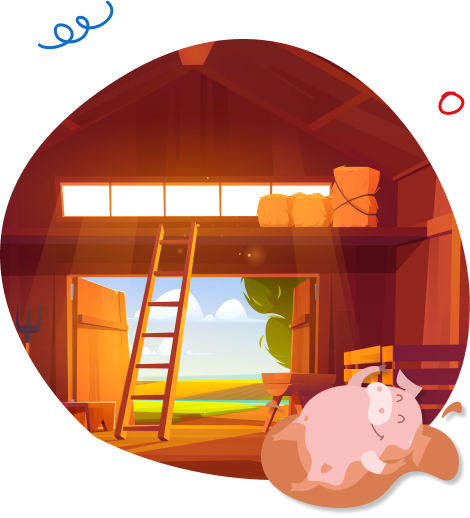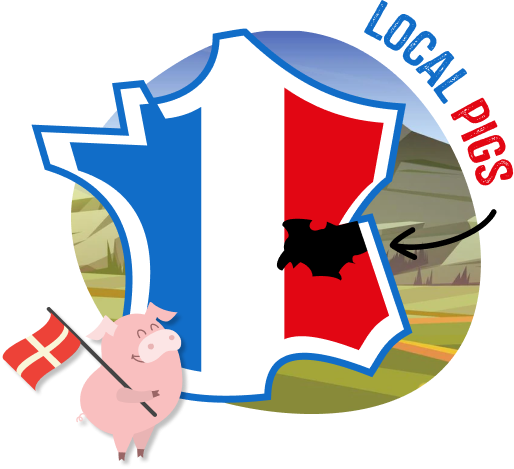 Le Petit Savoyard loves great saucissons (dry sausages) but also and most importantly its wonderful Savoie terroir. So we use every resource we can to preserve it – and we are committed!
How? We are helping redevelop the local farming industry through partnerships. Thanks to these partnerships, we are proud to guarantee that our Savoie saucissons are made with 100% meat from our local area. It is very important to us to encourage local industry, taking care of our people and our animals too. We choose all our ingredients carefully because food that respects the environment today means we are helping create a better tomorrow.
Pigs that are lovingly reared in our region that is Auvergne-Rhone-Alps
Carefully monitored production and slow curing in La Rochette in Savoie
The right prices paid to our partner farmers
Our commitment to improve animal welfare
13 flavours to experience Savoie
Le Petit Savoyard is first and foremost tasty Savoie dry sausages made and cured locally in La Rochette from pork farmed in our Auvergne-Rhone-Alps region. What could be better than sharing a drink with friends around a plate of saucisson slices?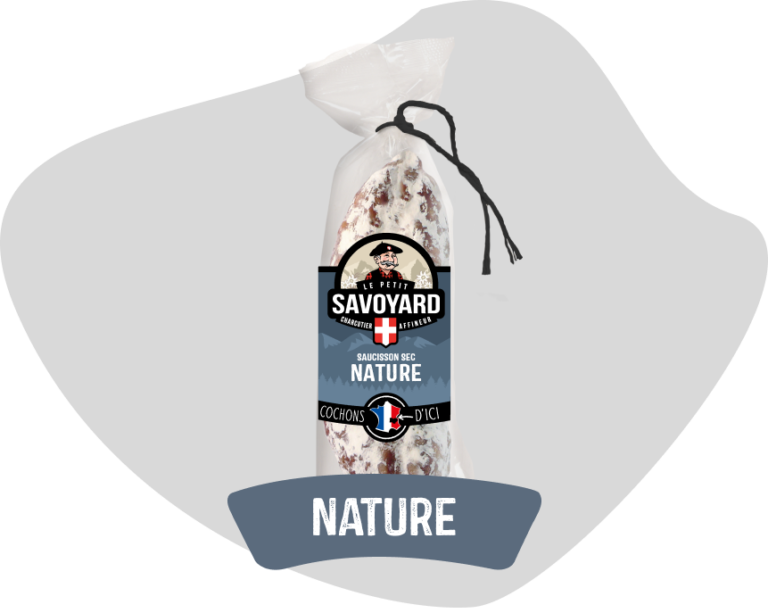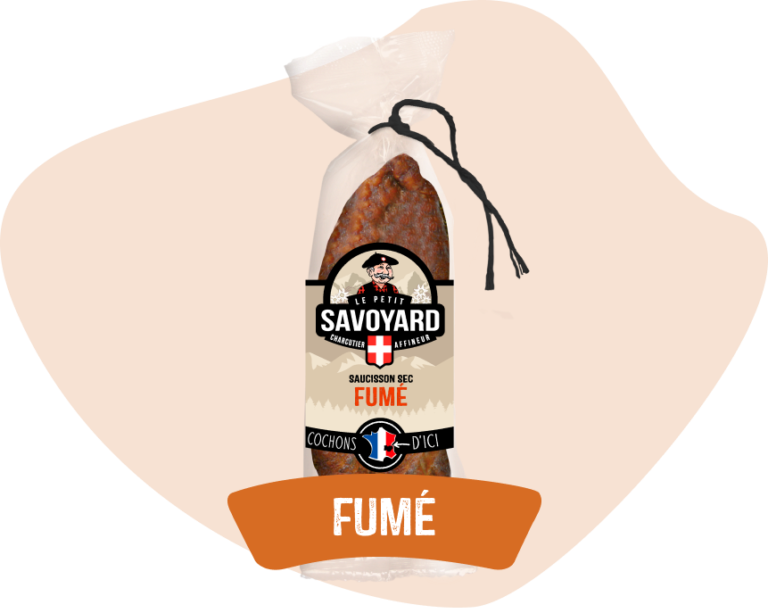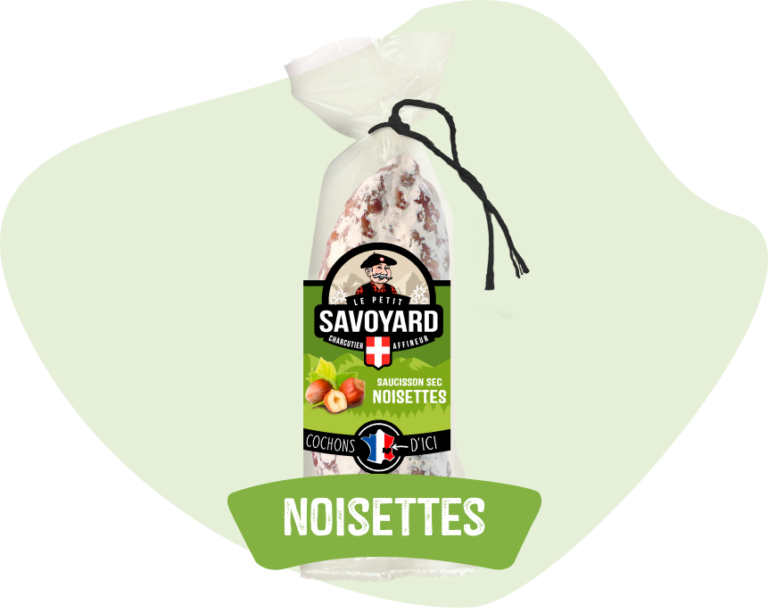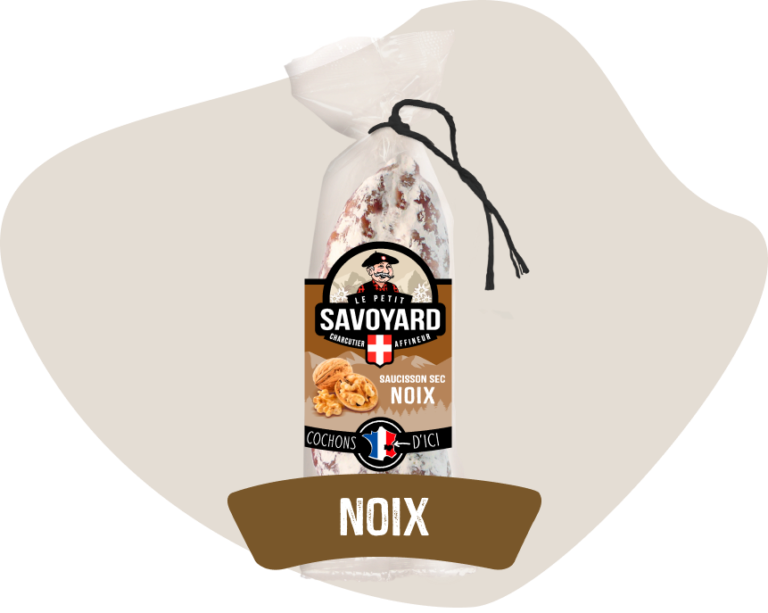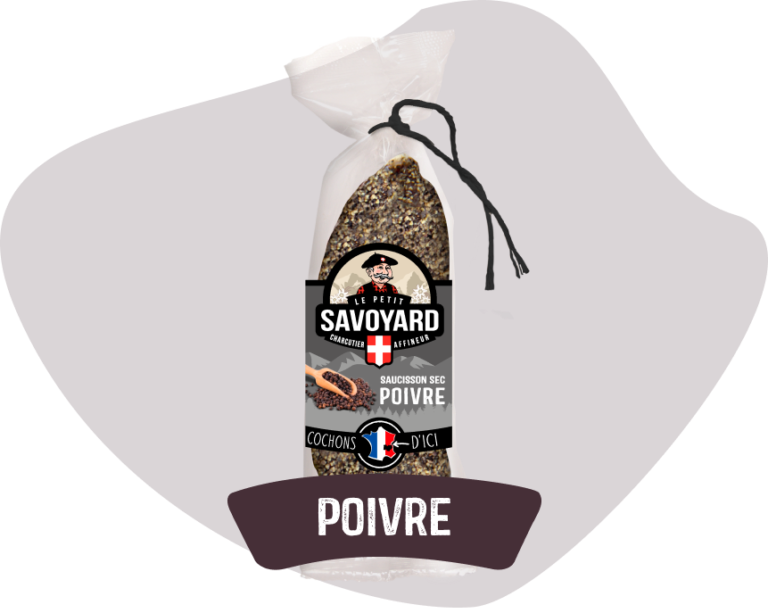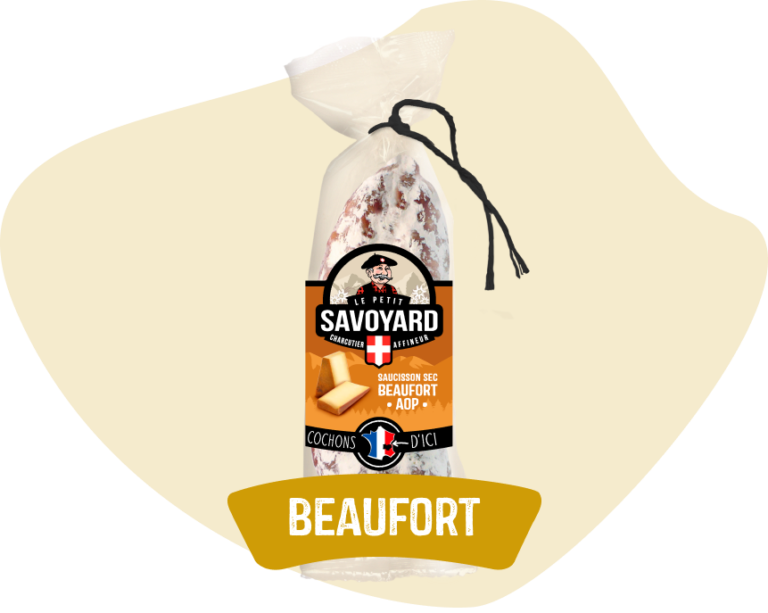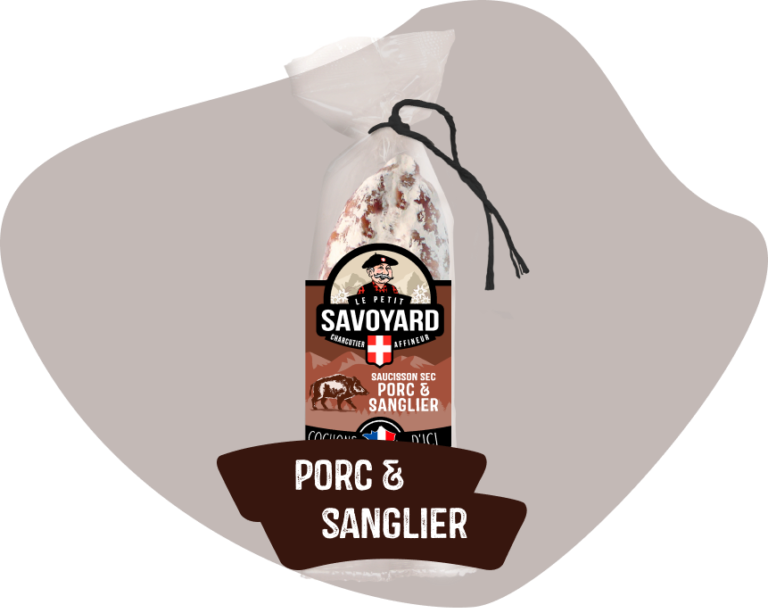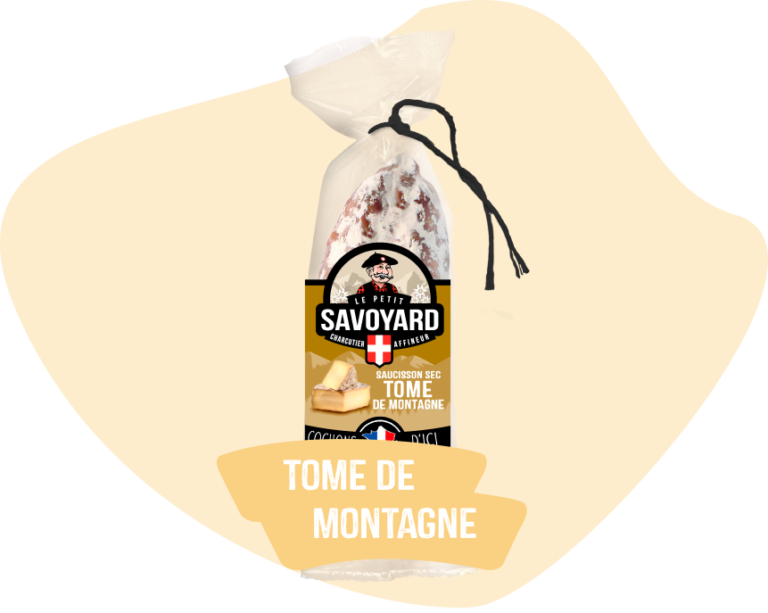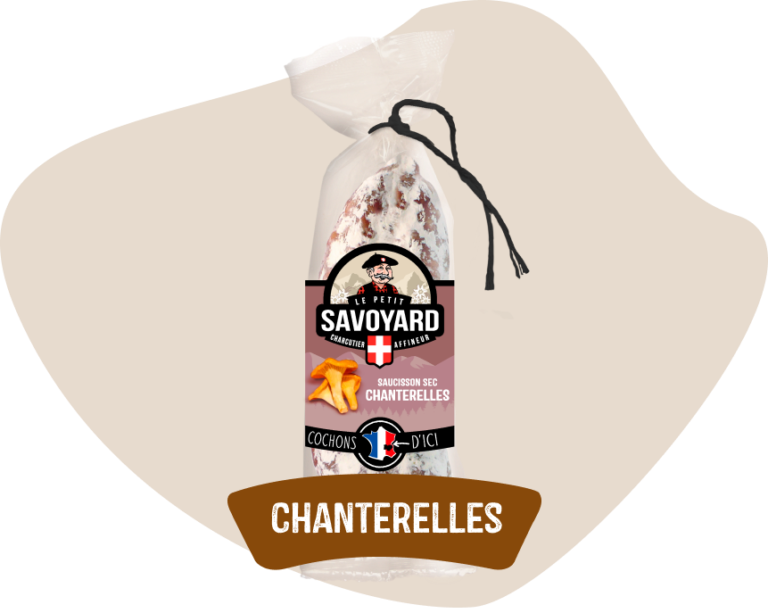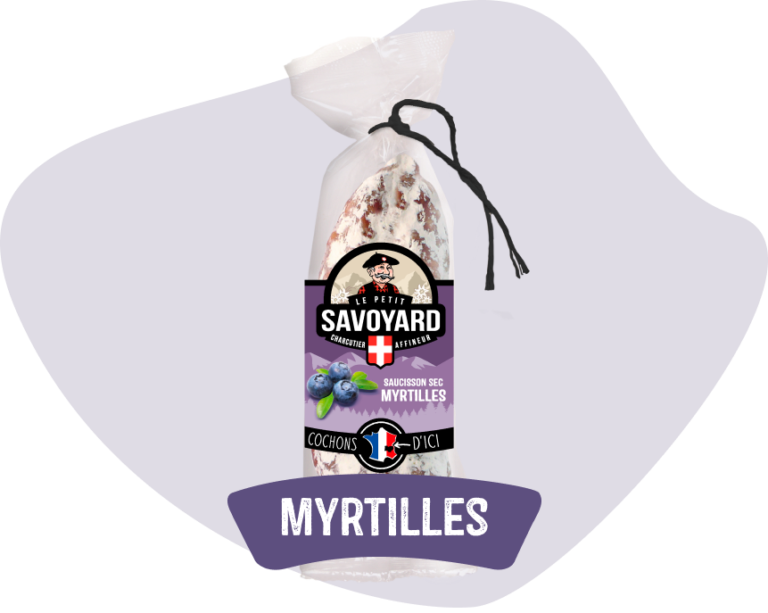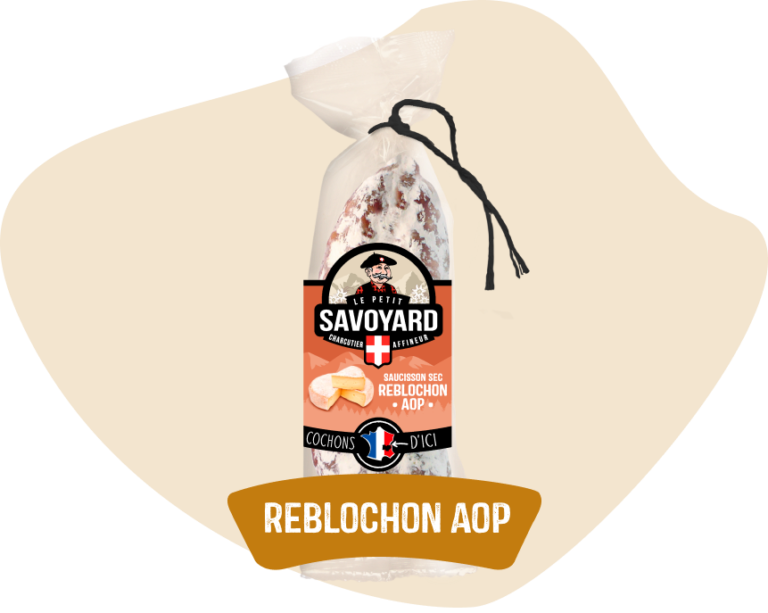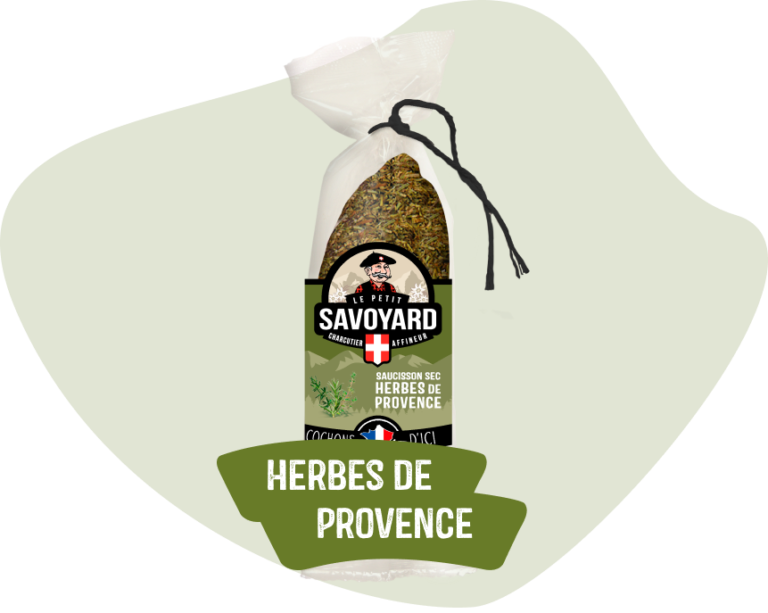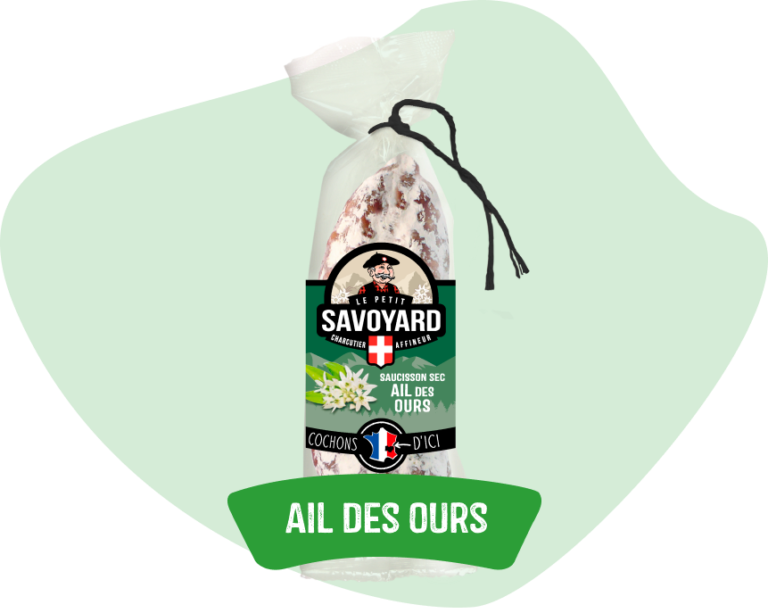 For a picnic or a drink with friends, it's difficult to choose between the 5 flavours of our Brindilles® – so delicious and easy to share!
And why not try our ficelle, a straight saucisse sèche ideal for those who love a mountain-style, thinly sliced saucisson at full speed.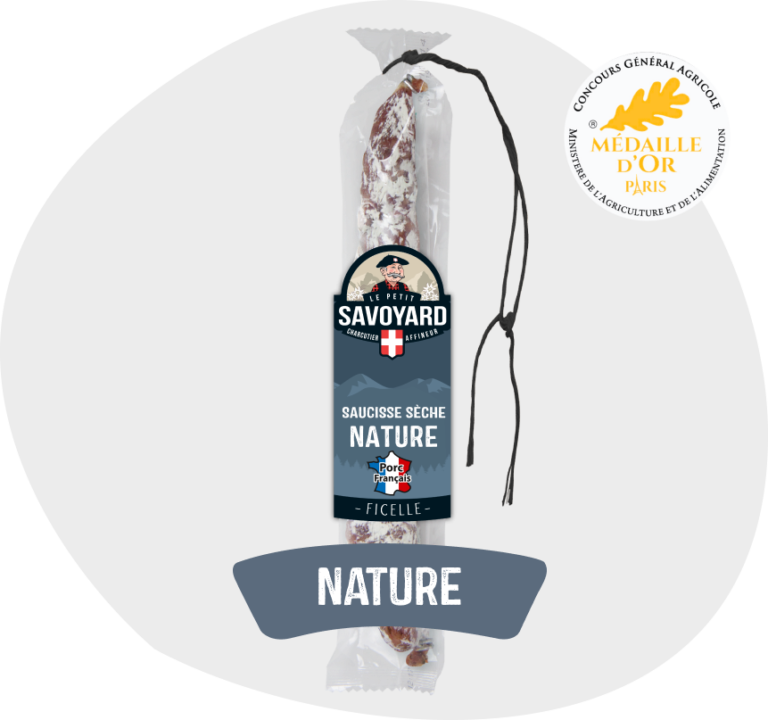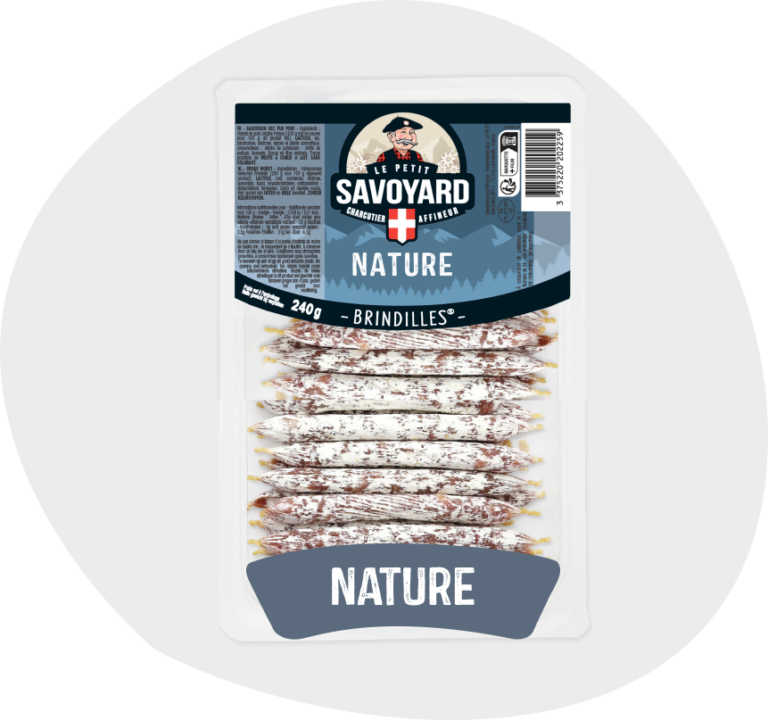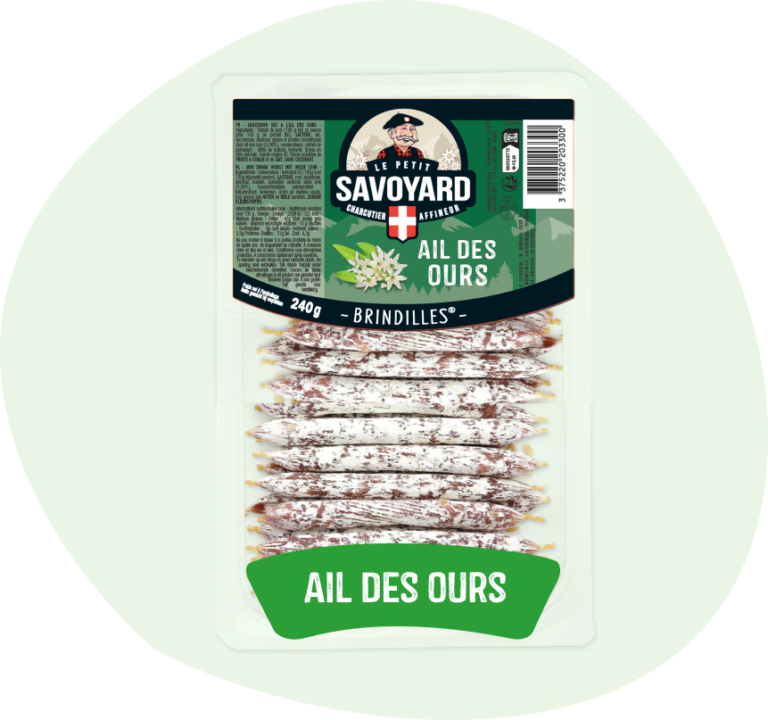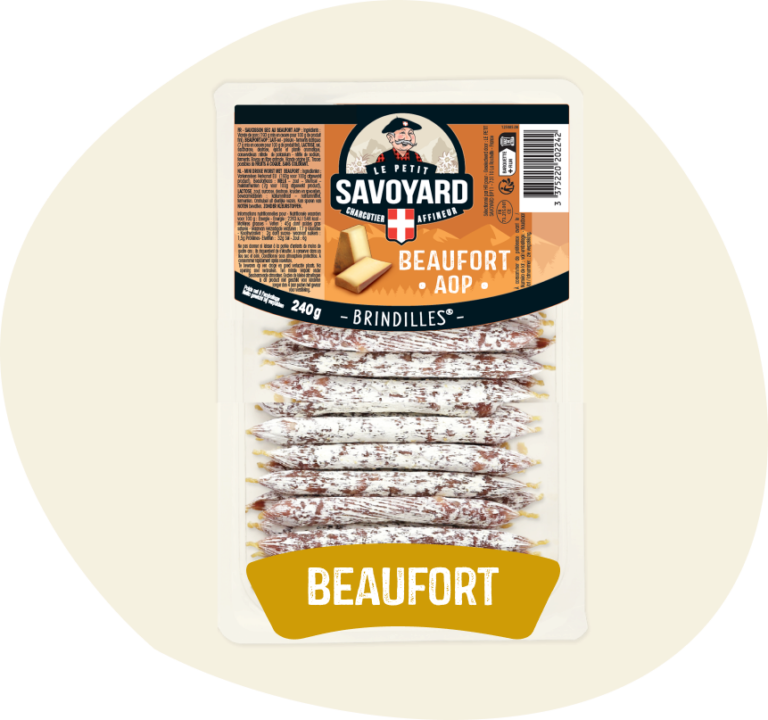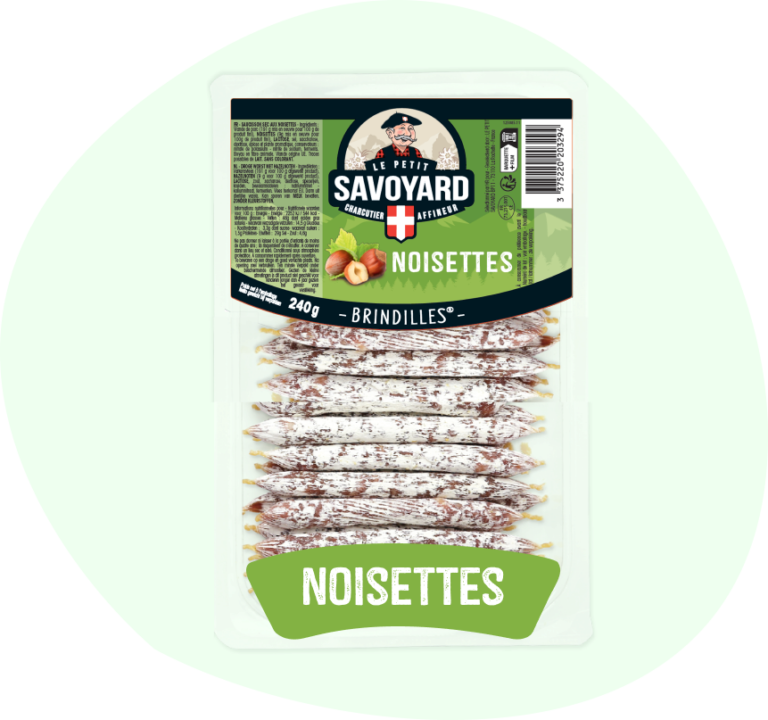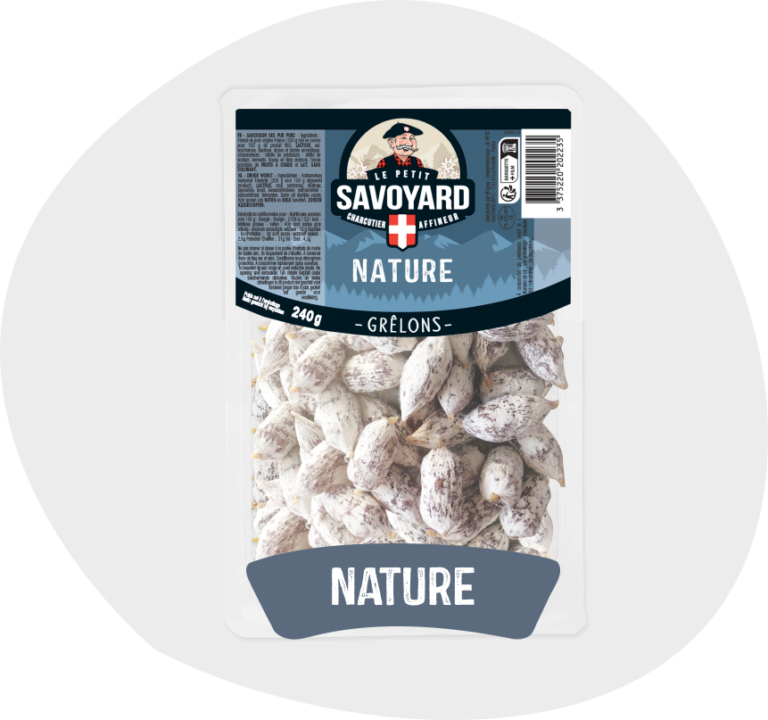 Find all our super products!
Where to buy
Le Petit Savoyard saucissons